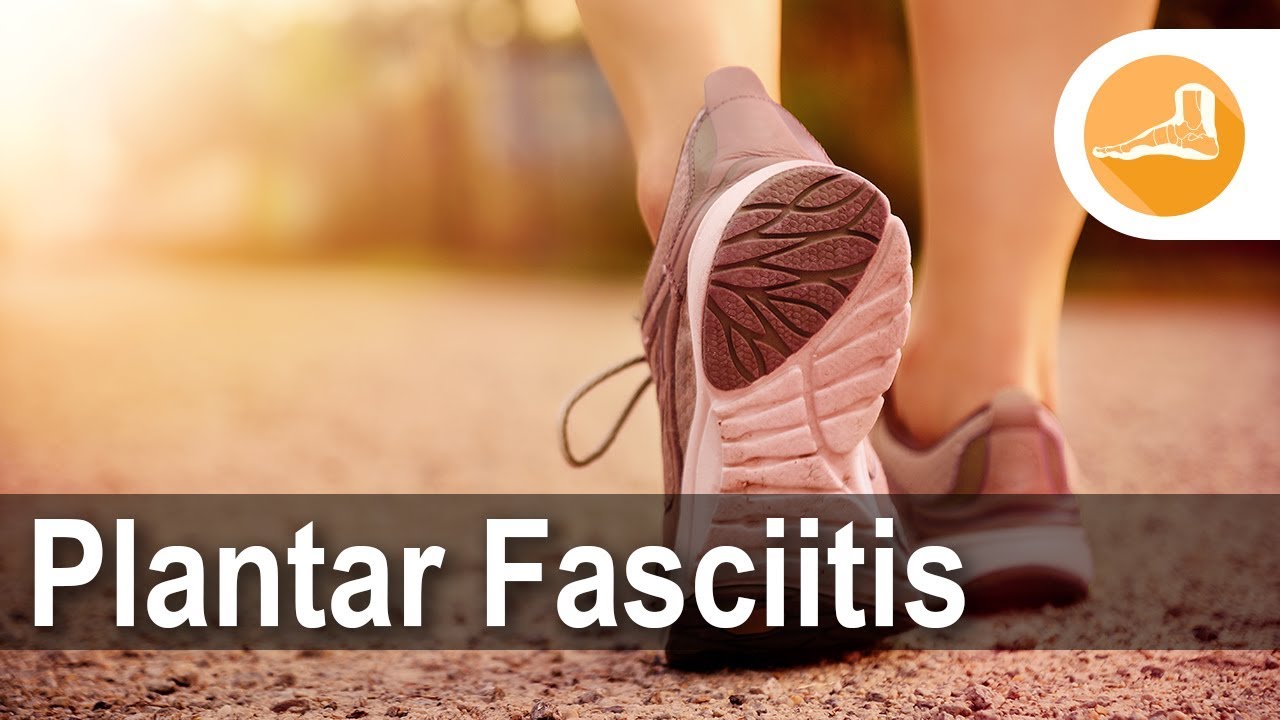 What is Plantar Fasciitis?
Video Transcription
What is plantar fasciitis? Plantar fasciitis is the number one cause of heal pain. One in every ten people will suffer from this condition some time in their life and women are six times more likely to suffer from plantar fasciitis. There are two million new cases of plantar fasciitis reported each year. Did you know that 25% of your bones are located in your feet and 83% of people with heel pain are active working adults between the ages of 25 and 65, so you are probably asking yourself, what are some contributing factors of plantar fasciitis?
There are a multiple ways that the plantar fascia can be damaged, the most common way is to wear shoes with poor support. This can cause microscopic tears in the plantar fascia, if these tears remain untreated, you will eventually begin to experience pain. Now, let's talk about symptoms, just to name a few. Pain and stiffness in the bottom of the heal, heal pain upon taking your first steps in the morning. Sharp stabbing foot pain after physical activity affects one foot but may not occur in both.
If you are having these symptoms, here are some treatment options, try to limit or stop daily activity that can cause heel pain. Wear shoes or orthotics that support arches. Perform toe and cuff stretches on a daily basis. If the pain persists, you might want to visit an orthopedic, ankle, and foot specialist. To learn more visit nilssenorthopedics.com.