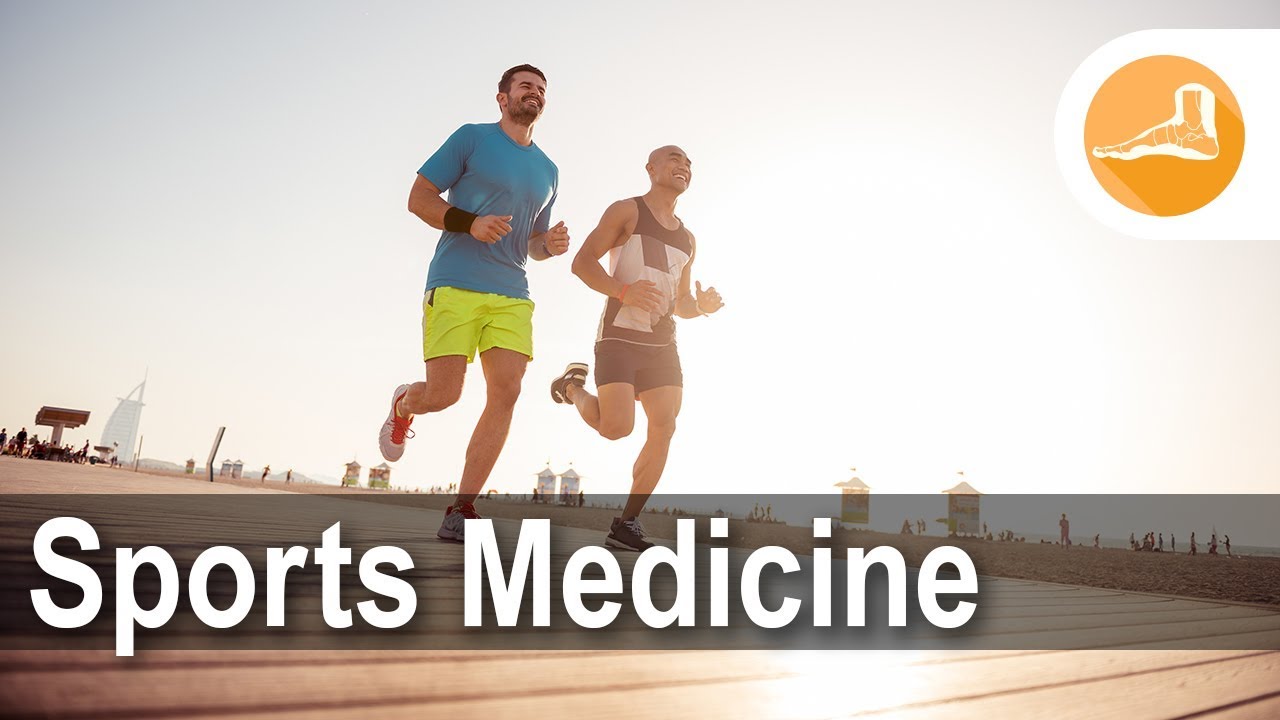 Sports Medicine
Video Transcription
So, one of my main reasons for going into foot and ankle was sports medicine. In the past, there really was no sports medicine discipline or philosophy in foot and ankle. So, when I did my training up at McGill, most of the residents did two fellowships after they were done. So, I was torn but I definitely loved sports medicine. That was why I went into orthopedics and then foot and ankle came on later. So, I decided to marriage the two together.
So, I pursued a fellowship with Dr. Andrews, the biggest Sports Medicine orthopedic surgeon in the world, and did a year with him. Stayed on and did another year in foot and ankle after that and marriaged the two and been down at Andrews' Institute now for six years and have really blossomed from a sports medicine perspective in foot and ankle and have had the pleasure of taking care of various collegiate teams, currently Jackson State, all the athletes at Auburn University, and various professional teams, players, and even Olympic athletes.
All this experience has really served our center well and has allowed us to bring all this experience and produce new techniques and outcomes for you the patient.